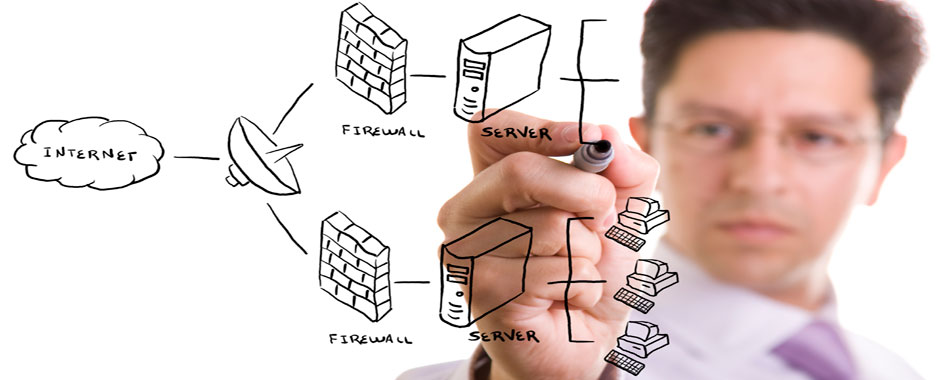 Effective IT support services for businesses throughout the UK from a Microsoft Registered Partner. See how Amcy Support can transform your IT systems.
Supporting the IT system demands of the modern business is what Amcy IT Support is all about; freeing up essential time wasted through ineffective
unmanaged IT services and ensuring that our clients are working efficiently with the resources that they have available to them. This is IT support; this is Amcy Support.